Our Products
Perfection - a state of completeness and flawlessness
Our dedication to perfection is apparent in the quality of our products. We have been creating these fine products for over 40 years so we know what we are doing. We love what we do and the proof is in the final result. Only the finest ingredients are used to create the best tasting, highest quality products on the market. Perfection - a state of completeness and flawlessness.
Did you Know? FAQ's
My Supermarket does not sell your products! Help!

If your local Supermarket does not carry our products, you can tell the manager. Most retail establishments will honor any customers request to carry a certain product. If they are unable to carry the product, let us know and we can let you know of the closest store you can go to.

Can I order directly from you?

We regularly seek new businesses to sell our products at. If you are interested in selling La Venezolana Corp products, let us know. Unfortunately, were are unable to sell to private parties as we only ship in bulk.
Our Mission
Excellence in Quality
Quality products can sometimes be overlooked by large, mass market companies. La Venezolana Corp takes pride in our dedication to quality. We inspect our products every day all day to make sure our quality is nothing less than perfect.
With that type of dedication to the quality of our products you can rest assured that you are giving your family only the best products available.
Healthy Products
While most companies reprocess their food and add ingredients and preservatives to their products, La Venezolana Corp takes the higher route. We believe in only making the highest quality, freshest products available to everyone.
This means that each La Venezolana Corp product we make is healthy and delicious. Nothing added, only the perfection created by mother nature.
Fresh Ingredients
What does freshness mean to you? To us, fresh ingredients mean everything. We do not used frozen, pre packaged ingredients processed quickly with little regard to quality. With families of our own, how could we give them products that we are not sure what goes into them?
We only use freshly made ingredients shipped directly from the mill to our packaging facilities where they are packaged immediately and shipped to clients across the world. Why do we only use fresh ingredients? Would you eat a product if you knew the ingredients have been sitting for months in a freezer or open in some warehouse? We wouldn't either.
Our Products
Almojabana
Almojabana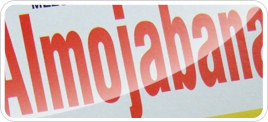 Bunoelina
Bunoelina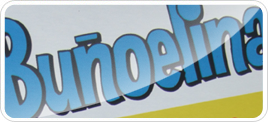 Mazamorra
Mazamorra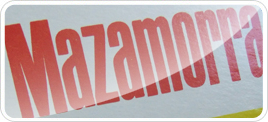 Natilla
Natilla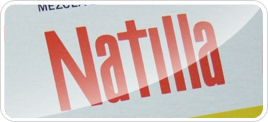 Natilla Con Panela
Natilla Con Panela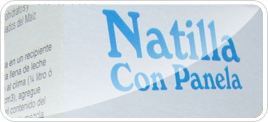 Pandebono
Pandebono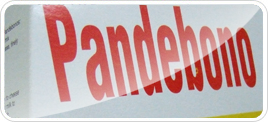 Pandequeso
Pandequeso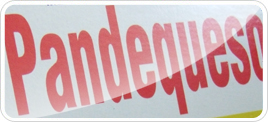 Precooked White Corn Meal
Precooked White Corn Meal
Precooked Yellow Corn Meal
Precooked Yellow Corn Meal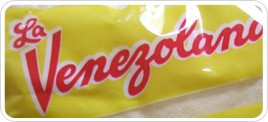 Yuca Harina
Yuca Harina